The Word "Montessori" means a form of education for young children that develops the children's natural interests and activities instead of using a more formal teaching method.
Italian physician and educator, Maria Montessori developed the Montessori education approach. She wanted to work on a child's freedom within limits and work on their independence.
For example, the Montessori Ivy League has multiple programs. The first program is that of the Toddler years; the kids in this group range from the ages of 1 to 2 ½. The second program is called "The Prep Years" and this is for kids who are from 2 ½ years old to 3 ½ years old. The next level of education is called "The Primary Class;" children of ages 3 to 6 are in this group. The following level of education is of the Advanced Primary Ages; the kids in this group are anywhere between the ages of 4 to 6. The fifth program is Kindergarten. Children who are 5 or 6 years old are put in Kindergarten.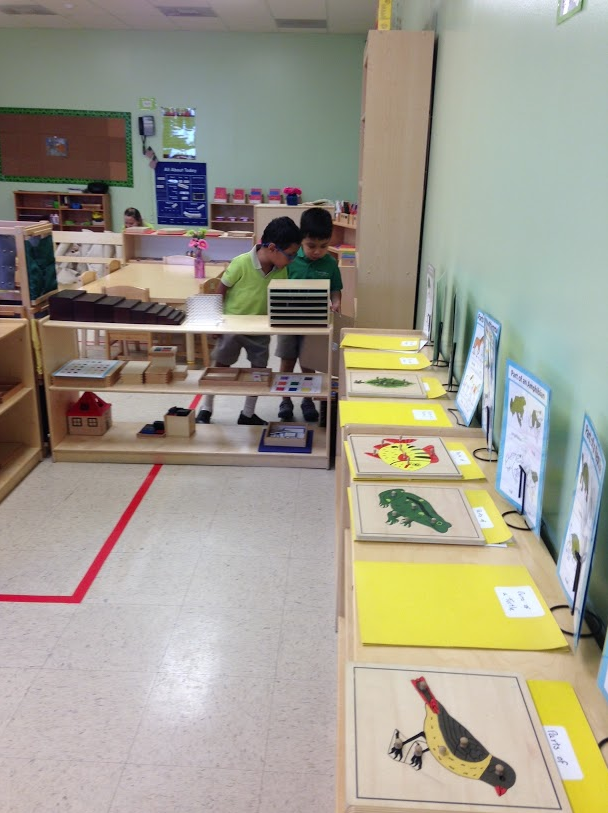 Figure 1 Primary Classroom Educational Lesson Selection at the Montessori Ivy League Academy in Pembroke Pines, FL
Montessori staff are eager to help children develop their learning skills and life experiences. Montessori Ivy League has a beautiful atmosphere with an organized interior space and an inviting outdoor space. The children continue to learn new subjects while having fun with other kinds of activities. The pre-planned written curriculum is specially designed to integrate the children's curiosity and developing minds.
Montessori Ivy League School is based on the proven authentic Montessori Method, guided by a pre-planned written curriculum designed to be developmentally appropriate, in a warm, relaxed atmosphere. Our curriculum is designed to create balances between joyful scholarship, independent thinking and research, curiosity, creativity, and imagination.
If you are looking for the right place for your son or daughter to obtain an innovative education that is appropriate for their age, call a Montessori. It is much more than a daycare; it is an investment in your child's life, one that can transform them forever.
Montessori Ivy League Academy and Montessori League Academy Franchise is a progressive private Montessori preschool, dedicated to recapture the 100 year-old tradition of Maria Montessori, and provide opportunities to own a Montessori preschool franchise, at the lowest cost and the lowest risk, while supporting and training for success of the business, as well as the children they serve.
Phone: (954) 438-8808
Email: Communications@TheMontessori.com
Website: www.TheMontessori.com
Website: www.TheMontessoriFranchise.com
Address: 282 S Flamingo Rd. Pembroke Pines, FL 33027
www.TheMontessori.com
www.TheMontessoriFranchise.com
Copyright © Shaun Ajani, Montessori Ivy League. Inc.