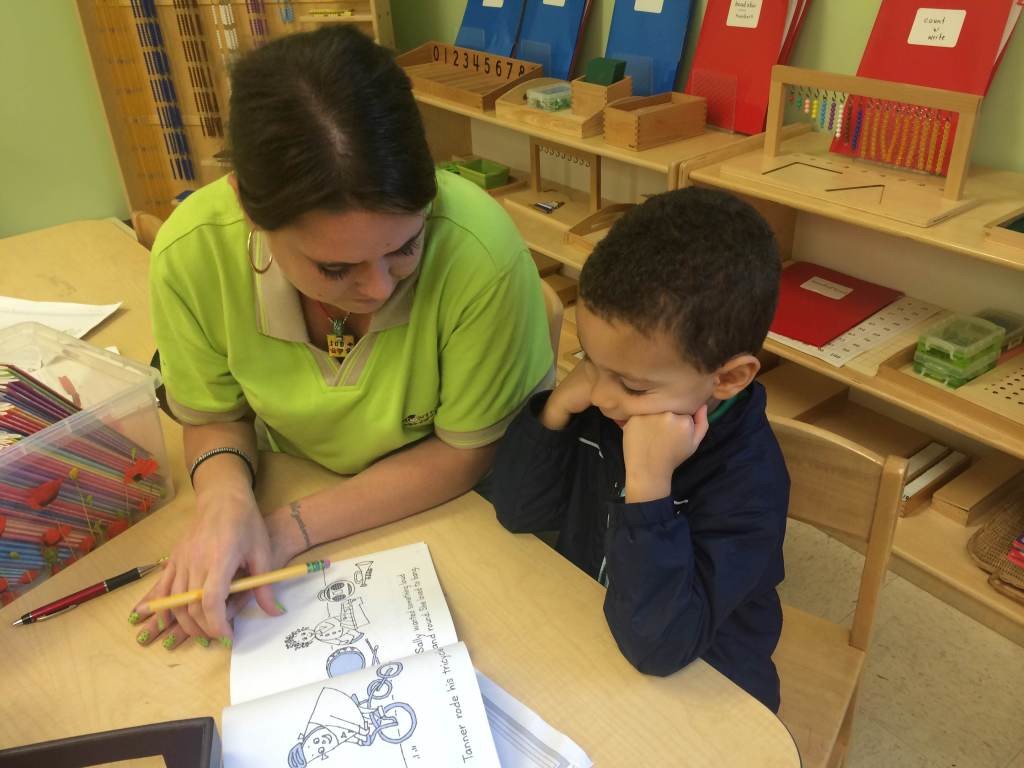 At Montessori Ivy League, we believe that every child has the right to a superior education, even at a private school. Currently, we are offering the following aid with tuition. We are constantly striving to add more financial aid options for our students.
VPK stands for the Voluntary Prekindergarten Education Program. If you live in Florida, and your child turns four years of age by September 1, your child is eligible to participate in Florida's Voluntary Prekindergarten (VPK) education program.
We also offer NACCRRA. NACCRRA is working with the U.S. Military Services to help those who serve in the military find and afford childcare that suits their unique needs.