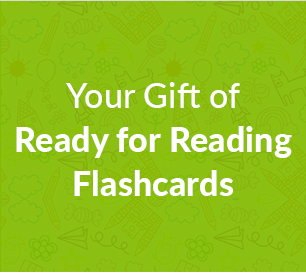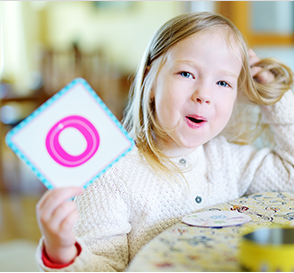 We are so happy that you are interested in Montessori reading that uses the hands-on phonetic approach to form a clear understanding of how written words encode.
Here is your first free gift of the Ready for Reading flashcards (also includes a video). Feel free to share with others.
Also, if you haven't already taken a tour of our beautiful school,
feel free to reach out to us.
And remember that you can always look us up for a free consultation or coaching on how to handle separation & transition, or anything else about preschool that is on your mind.
Watch your email for other free Montessori gifts coming your way!







Copyright © 2020 Montessori Ivy League Academy. All rights reserved.
You are receiving this email because of a current or previous request or relationship with Montessori.

Our mailing address is:
282 S. Flamingo Rd.
Pembroke Pines, FL 33027